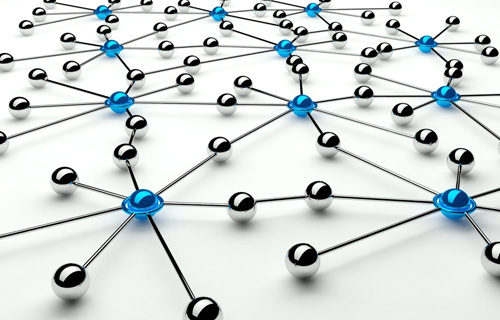 One of the latest advancements in mobile technology is the convergence of next-generation voice over IP services into the mobile core network. This convergence facilitates the augmentation of existing subscriber services with rich class 4 and class 5 features such as third-party call control, visual voice mail, WiFi Calling, and over the top mobile applications, which empowers the mobile subscriber and offers the mobile operator higher ARPU and more efficient network utilization.

Another powerful feature that convergence offers is the ability to route calls between the mobile network and VoIP SIP networks. By being able to selectively route ingress and egress calls between these two networks, convergence leverages the ubiquity and access of the mobile network with the cost-savings, network efficiency and built-in redundancy of the VoIP SIP network.

Through convergence mobile carriers can now originate calls from a VoIP SIP network for local presence anywhere in the world, where the call can terminate to one or more mobile handsets based on a preset routing plan or based on which handset or IMSI is currently active. This functionality is well suited for a subscriber looking to offer his family back home a toll-free local access number that he can be reached on. Alternatively, for an SME implementation, a company can set up a toll-free access number that provides a local presence in a foreign region without the costs, commitment and complexity normally associated with setting up a traditional local service.

On the egress side MVNEs and MVNOs can utilize convergence to dynamically route calls on and off of the mobile network to a SIP trunk whenever it is advantageous to do so. CAMEL requests can be redirected from the mobile network to the VoIP SIP network based on time of day, day of week and cost as well as based on originating MSC, MCC, MNC, active IMSI and/or dialed destination for ultimate routing control and flexibility. Mobile carriers now have the control and flexibility to decide if it is better to allow the host network to service the request or seamlessly redirect the call to the home VoIP SIP network using a local or toll-free access point to realize the cost savings and/or network efficiency that a SIP trunk offers.
Convergence is a powerful advancement that allows mobile carriers to leverage the strength and benefits of the VoIP SIP network, while having it seamlessly integrated into the mobile network. The end result is significant cost savings, network efficiency, service expansion and additional sources of revenue.
IVR Technologies, Inc. welcomes the opportunity to discuss our Talking SIP™ Mobility enhanced services and real-time billing platform and how its MVNE/MVNO models can help your business leverage the full power of convergence.
Please contact us at sales@ivr.com .