Why Operating in Real-Time Matters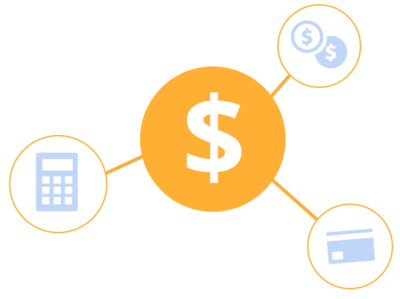 The telecommunications market moves rapidly and it seems a day does not go by that you do not see a headline about new mobile plans, new VoIP and OTT apps being launched or a new acronym. It is a daunting task to keep up with all the market changes and even more difficult trying to remain competitive or lead the market.
So how should carriers best prepare themselves and their networks to address the changing market needs and direction? The answer is through the deployment of a real-time communications platform. Real-time communications should be viewed from three main areas:
Applications - Introducing new services or modifying existing services to address the evolving market should not take weeks or months to deploy -- they should be launched quickly without impacting the subscriber nor creating network downtime. With a real-time communications platform value added services (VAS) applications can be put into rotation on a hot swap basis without impacting service or the line of business. VAS apps built for real-time provide subscribers with the ability to add and/or subtract services, get up to date account information, allow self-management and provide the ability to modify call flows based on their current location and personal calling requirements.
Signaling – Carriers that have networks built on post processing and are outside of the signaling path end up being entirely dependent on the host network operator for all call detail records, call flow modifications, and service provisioning. In a real-time environment when you are in the signaling path (SIP, SIGTRAN, DIAMETER, WebRTC) you empower your network for more efficient and cost effective call routing, signaling convergence, leading VoIP and mobile (MVNE/MVNO) services and highly flexible billing capabilities across all mediums (voice, data, SMS).
Billing – This is the most critical area that demands real-time capabilities in order to prevent against fraud, limit financial exposure due to delays in resolving billing discrepancies, receive up to date reporting and analytics, avoid collection issues and achieve ultimate flexibility and control for new plan implementation and dynamic billing modifications. In a real-time billing configuration you eliminate account billing overruns and subscriber bill shock, you have the ability to change the costing through rate tiers, you can provide immediate notification to subscribers for the cost of a call or data session, you can apply surcharges per call or per minute, and you have the flexibility of billing on a prepaid, postpaid or credit limited basis. In addition, reporting and analytics are always current so you can make the most informed decisions possible and keep track of the health of your business. The added value of a real-time billing solution can drive immediate cost savings to the network through the reduction of losses, more efficient network operations, agility in responding to the ever changing market and most importantly it greatly improves subscriber satisfaction, loyalty and retention.
IVR Technologies is a leader in real-time communications and we invite you to contact us to learn more about how the right technology and partner can help improve the operations of your telecommunications business.
To learn more please contact us at; sales@ivr.com or by phone +1 (213) 634-1522 or on the web www.ivr.com