IVR Technologies Drives Rapid Third-Party Integration with the Introduction of the Talking SIP™ Web Service API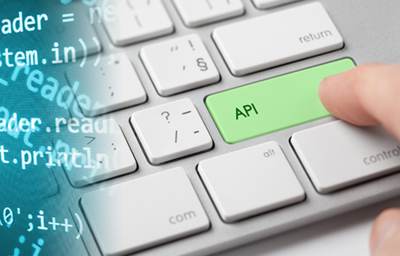 The Talking SIP Web Service API is a secure, scalable and extensible interface that has been developed around a RESTful (representational state transfer) interface using the lightweight JSON (JavaScript Object Notation) standards-based data-interchange format to allow service providers to seamlessly integrate the Talking SIP platform into any application, web site, CRM, portal, or operational support system (OSS) system with the flexibility and confidence to leverage the development tools they are most productive and comfortable with.
Virtually all aspects of the Talking SIP platform are exposed through the Talking SIP Web Service API from account creation, account management, e-commerce, billing history queries, and rate management all the way to system management and the provisioning of devices, services, route groups and routes. Developed around a stateless, cacheable, layered, extensible and scalable client/server architecture, the Web Service API is easy to adopt and integrate into existing applications as it has been designed with an emphasis on ease of use, rapid integration and flexibility.
As a result of its ability to provide rapid and seamless integration into existing applications, along with tremendous third party control over system configuration, user access control and data presentation, the Talking SIP Web Service API not only empowers service providers with the ability to integrate the next-generation Talking SIP platform into the network but also ensures the user experience and visual language is consistent with their existing applications and web properties. The Talking SIP Web Service API is a vital tool for service providers to rapidly deploy the powerful, mature, and field proven features of the Talking SIP platform seamlessly into their network to drive revenue, build customer loyalty and increase subscriber retention.
"The Talking SIP Web Service API provides a great way for service providers and carriers to integrate the leading next-generation Talking SIP application, media and billing server into their existing infrastructure for a seamless, comprehensive and cohesive integration.
Service providers can utilize the Talking SIP Web Service API to facilitate white-label partner integration into their network in a secure, rapid and partitioned manner that serves to deepen the relationship and build a natural inertia to migration," said Randall Walrond, Vice-President of Product Development, IVR Technologies, Inc.
Please contact sales@ivr.com or call us at +1 213 634-1522 to learn more about how deploying the Talking SIP Web Service API can enhance your network.