Rise of the Digital Telco and the Push for More Network Outsourcing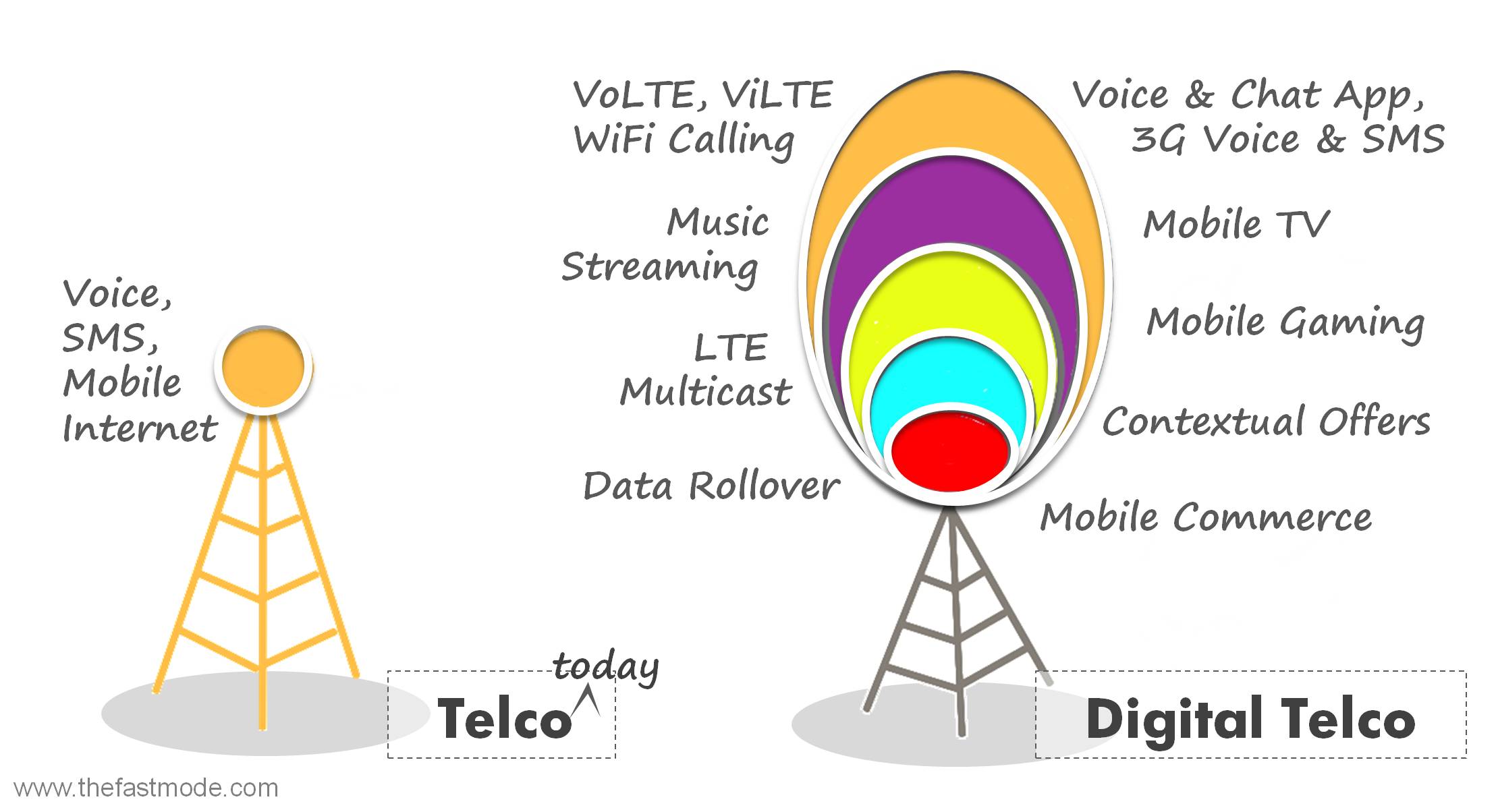 What has the Digital Telco got to do with network outsourcing? Quite a lot. The Digital Telco aims to move away from a network centric business, which is essentially infrastructure-focused, to a business that is defined by a multitude of digital services and service innovations. The old Mobile Operator sees itself as a provider of connectivity, while the new Digital Telco looks at itself as a seller of digital services - from communication services, entertainment, information to everything else that can be packaged and delivered over today's mobile IP networks.
According to IHS Infonetics Service Provider Outsourcing to Vendors report published last month, the total amount spent by Mobile Operators on outsourcing and managed services amounted to US$66.6 billion in 2014, albeit decreasing slightly by 0.4% compared to the previous year due to fluctuations in the forex market. Of this amount, US$26 billion was spent on managed services, comprising operations, network maintenance and network planning and design, said the research company.
To read the entire article please click here: Source: The Fast Mode