The Role of Software Intelligence in Network Transformation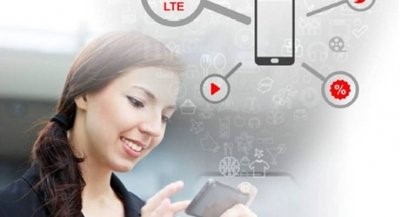 Increasing price pressures and the insatiable demand for bandwidth sees Communication Service Providers (CSPs) pushing for newer monetization strategies. In doing so, they realize that most of these strategies are underpinned by their ability to innovate existing offerings, across both retail and enterprise markets. More importantly, CSPs are gearing themselves to respond to market demand in real-time and in a more contextual and targeted manner, to open up new revenue streams and enhance existing ones.
Towards this end, CSPs as well as Mobile Network Operators (MNOs) are embarking on the shift towards a software-centric network which enables them to introduce newer functionalities into the network, rapidly innovate their services and accelerate time-to-market for their offerings. In this regard, Software Defined Networking (SDN) and Network Functions Virtualization (NFV) have become key focus areas for many Operators, and early initiatives in this space have already begun taking shape world over.
With SDN and NFV, MNOs will be deploying software solutions that will enable their networks and services to respond to changes more rapidly, giving them a strong competitive edge in today's marketplace. Intelligent software solutions that are able to monitor network performance and subscriber usage, enforce policy rules, identify and anticipate subscriber needs, create real-time responses to these needs, measure subscriber experience and continuously optimize the overall service delivery to ensure the highest quality of service at all times, will be critical for any MNO as the number of services and subscribers continue to grow phenomenally over the coming years.
To read the entire article please click here: Source: The Fast Mode