Sponsored Data Will Gain Momentum with Adoption by Carriers Worldwide
Sponsored Data will see increased traction in 2016 as mobile network operators intensify strategies to take on competition from rival operators, OTT players and digital service providers. Looking ahead, Sponsored Data will spot a few key trends in its adoption and implementation, outlined as follows: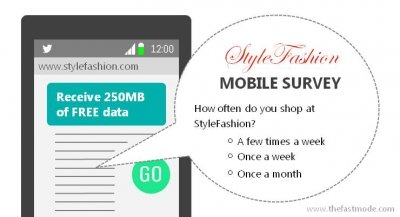 Sponsored data technology enablers will continue to raise capital and expand their deployments globally. Venture capital will continue to flow into software companies that have a focus on sponsored data enablement and established relationships with tier 1 mobile network operators. The capital raised will go to fund the enablers extended reach to both domestic and International carriers as well as the development of third party OSS/BSS integrations. The sponsored data services being enabled will include BYOD enterprise applications, file sharing for documents and spreadsheets, music and video streaming, web browsing, and file downloads.
Operators worldwide will adopt sponsored data as a new revenue model. MNOs will look to embrace sponsored data as it allows them to monetize another data plan to the sponsor/enabler on the content-side while still maintaining and charging the subscriber for their individual data plan. Since the subscriber will continue to use their data plan as they normally do they will also be using the sponsored services with less hesitation thus building traction and loyalty to the sponsored services and also generating revenue throughout the downline (i.e., MVNOs, MVNEs and MNOs).
Enterprises will embrace sponsored data as a method to reach and build loyalty with their customer base. Sponsored data builds subscriber loyalty for both the MNO and the sponsor of the content -- whether it is Expedia providing sponsored access to its mobile travel app, or Pandora providing its music streaming on a sponsored service basis. Subscribers are more likely to use these apps, with inertia to movement, from both the sponsor and their MNO since using an alternate provider may result in being walled off from the content altogether or being faced with the prospect of losing the subsidy and having to pay for additional data in their current data plan.
Read the entire article here:
http://www.thefastmode.com/services-innovations/6619-sponsored-data-will-gain-momentum-with-adoption-by-carriers-worldwide