Top 10 Reasons to Deploy a Real-time MVNO Billing Solution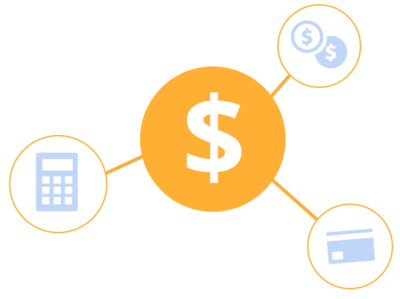 In order to be competitive and well positioned for success today's MVNO needs to think in real-time. There are many reasons to implement a real-time MVNO billing solution, here are the top 10:
Greatly reduce accounts receivable issues and improve cash flow and collections.
Dynamically move subscribers from one rate plan to another based on minutes consumed or calls made for a given period as a mechanism to promote consumption.
Provides the ability to service credit challenged markets without the burden of additional financial exposure through prepaid or credit limited products.
Ability to warn the subscriber prior to their account balance being depleted which helps drive account recharging.
Change the cost of a call either up or down over the length of a call via rate tiers to improve profitability.
Provides the ability to review and monitor subscriber calling issues as they occur for timely resolution and guidance as well as improved customer satisfaction.
Make least cost routing decisions so that the carrying costs for the traffic are at the lowest possible to improve network profitability.
Provides real-time reporting and analytics to aid in making immediate critical business decisions.
Charge differently based on where the call, SMS or data service request originates.
Provides enhanced customer service experience for subscribers with call and billing history that is available immediately for discussion and/or resolution.
As MVNOs look for the best way to compete in the highly competitive mobile marketplace they need to leverage every advantage possible in order to control network operational costs, drive subscriber usage, react quickly to competitors, create subscriber loyalty and reduce costly subscriber churn. MVNOs are best served when they can operate in real-time where critical business issues and decisions can be dealt with immediately and with the least amount of exposure so the MVNO can be well positioned along the path of success.